Submit your dogs picture now to be a part of our
2014 Golden Retriever Rescue Resource Calendar
DEADLINE FOR SUBMISSION

Send in your photos by midnight August 31, 2013. Then come back to this website and vote for your favorite Golden Retriever to be printed in our 2014 calendar. Here is all you have to do!
Rules & Regs To feature a dog in our 2014 calendar, you must be a member of GRRR, Inc., have adopted a golden retriever from our organization or are an active volunteer to enter. Your photographs will be judged by fellow golden retriever lovers. There is only one vote per 24 hours per individual. You cannot submit a vote for another individual or business. The vote must come from the individual e-mail addresses submited by the person who owns that address. Ballot stuffing by submiting other e-mail addresses will not be allowed. Thanks for your understanding as we want everyone to have an equal chance at being featured.




STEP #1 Please submit a .jpg or Photoshop file of your favorite golden to be entered in the contest. Remember photographs that are more horizontal in nature will look the best in relationship to the 10 1/2" x 8" printing format. Please keep the size per e-mail under 5 mgs. We no longer accept photographs by mail.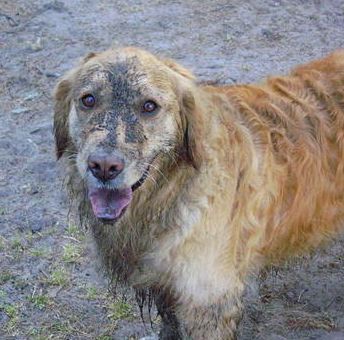 STEP #2 Along with your photo (s), please send along a brief paragraph about the dog and how this special golden became a part of your life. This copy will be featured on the calendar if you are selected to be featured.
Please also make sure you include your name, address, city, state, zip, phone and e-mail address with each submission entry. When you submit your photograph, please also submit your payment at the same time. See the "donate" button after step #3.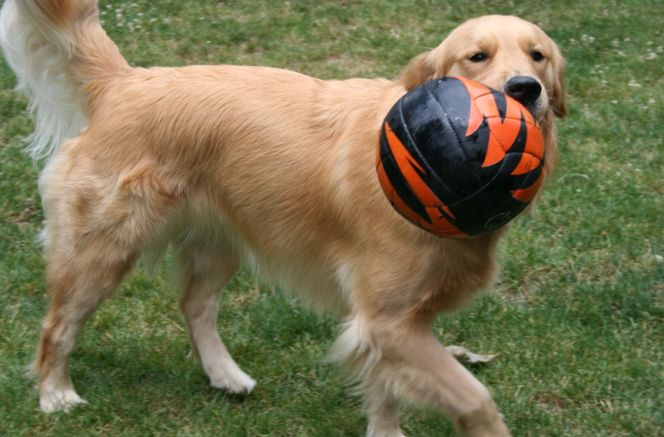 STEP #3 Enter by August 31, 2013 and make your payment. The cost to enter is $15 for 1 to 4 photos entered. Voting will take place on line beginning in September through September 15th at midnight.
Payment
Please submit your payment of $15 for 1 to 4 photographs entered. Enter as many photos as you wish, payment being $15 for 1, 2, 3 or 4 photo's entered plus an additional $15 for each set of 1-4 pictures after.
Payment must be made upon entry below. Click the "donate" button to pay for your entry securely on line via credit card or Pay Pal. Or mail a check to Golden Retriever Calendar Photo Contest, payable to: Golden Retriever Rescue Resource, Inc., P.O.Box 57, Waterville, OH 43566. If you are paying by check, please let us know on the e-mail when you submit your photographs on line.
Would you like to order a calendar now?
Just click here!
2014 CALENDAR SPONSORS

Could you or someone you know benefit from low cost advertising?  Our Golden Retriever Rescue Resource Calendars are a profitable fundraiser due to our sponsors/advertisers. A 2x3 (business card) ad isjust $25. Ads that are 3x4 or 2x6 are $50, and a 4x6 ad is only $100. Your full color space can include your businesscard, a discount offer or coupon, whatever you choose. Ads are placed on the sponsor pages, unless you prefer space on a specific month's page. This is available on first-come basis.
Submit your ad along with payment and contact information to
Calendar Advertising
Golden Retriever Rescue Resource
P.O. Box 57
Waterville, OH 43566
Thank you for your support