The Golden Retrievers from Turkey are here!
So, the heading probably got your attention! Golden Retriever Rescue Resource, GRRR, just took part of a special rescue of two purebred Golden Retrievers from Istanbul! I'm sure the first question that pops into your head is: "Why, aren't there enough goldens here to rescue?" The answer today is no, there are not. Which is a great thing! Each of the Golden Retriever Rescues in our area and across the United States are seeing a decline in the need for rescuing Goldens. We all have way more qualified applicants than we have dogs that are a good match for those applicants. Let me give you some history as to why there is a need to rescue Golden Retrievers from Turkey and help us by donating to the costly effort it took to rescue these dogs. Please read on...
Help Us Raise Money! Adopt A Rescued Golden Retriever from Turkey! Learn More!
GRRR Picnic Reunion
Saturday, Sepember 24th Invitations will be e-mailed soon. Get details here.
Get Details!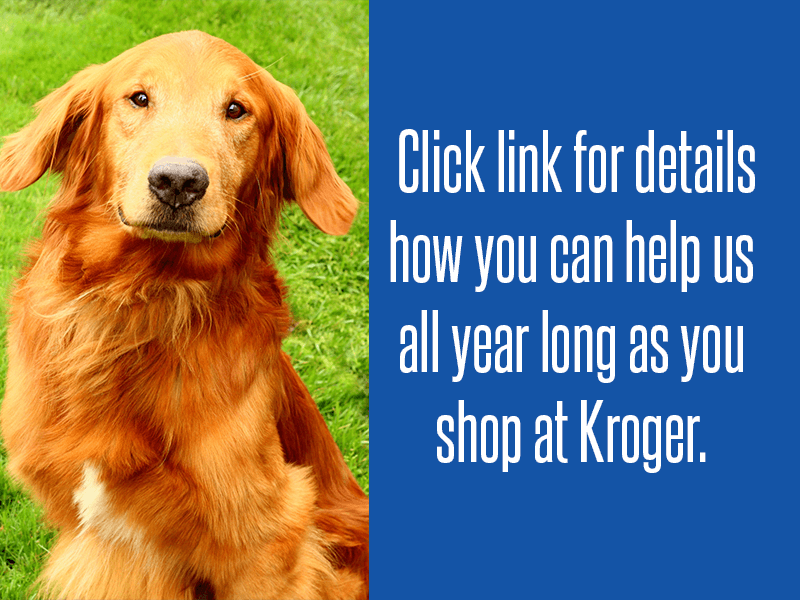 Help Us When You Shop!
Help our rescue every time you shop at Kroger. You must renew each April. Renew here!
Renew Here!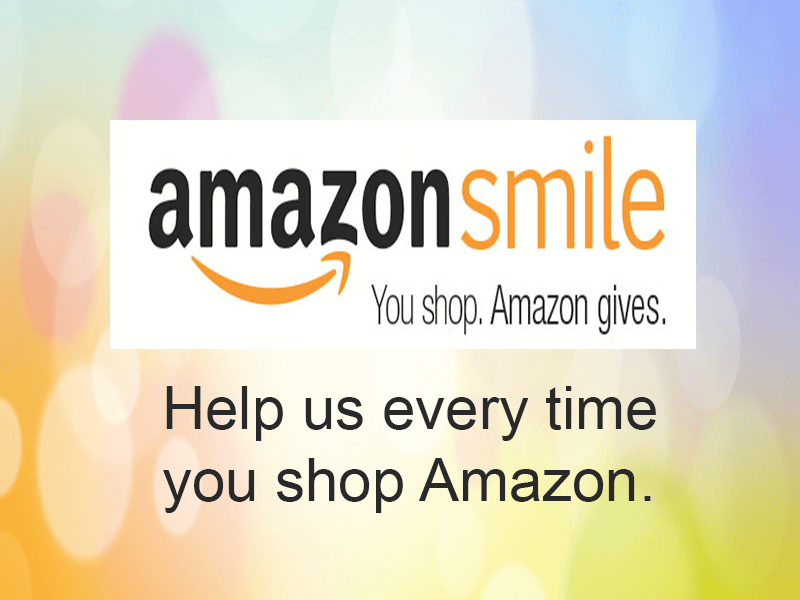 Shop Amazon! Help Dogs!
When you shop Amazon, use this link. Amazon gives a percentage back to GRRR on every purchase made!
Shop Amazon Here!