Santa Paws Pictures Events
Sunday, December 4th: Rover Come Over Doggy Daycare, 3945 Albon Road - Monclova, OH 11am to 3pm
Saturday, December 10th: Walt Churchill's Market at 3320 Briarfield Blvd, Maumee, OH 11am to 3pm
Benefits the rescue dogs of GRRR! All friendly dogs and cats are very welcome!

We'll be selling our 2023 golden retriever calendars, our golden retriever cookbooks and we'll have two different natural holiday photo scenes to choose from.
Win Holiday Gift Cards!

Raffle Benefits GRRR Golden Retrievers
Buy $1.00 Raffle Tickets here! Win $50 gift cards to Kohl's, Shell, PetSmart, Amazon and Target! What a great gift!
30 Tickets - only a $25 Donation or...
55 Tickets - only a $50 Donation or...
80 Raffle Tickets - only a $75 Donation or...
105 Raffle Tickets - only a $100 Donation
Use the Drop Down Arrow for options. Purchase raffle tickets here using this button below. Drawing to be held after December 10th. Winner will be notified and you need not be present to win.

Use your debit, credit card (click check out without Pay Pal account) or use your Pay Pal account.
Buy Fresh and Dried Holiday Wreaths and more -- 15% of Sale Donated to GRRR.

Free Shipping!
Buy Holiday Wreaths, Table Trees, Centerpieces and more
Use this link! 15% of your sale benefits Golden Retriever Rescue Resource
Order beautiful fresh and dried wreaths for the holidays. Click order here button below and then shop on line. Once there click "give cash back to GRRR" or click "shop now" and enter your name and email. Then click "shop now" again and begin ordering!
This offer is for a very limited time so do not wait! All items shipped free. 15% Comes back only when you use this special link!
Buy yummy Nom Nom popcorn for the holiday's or any day and help the dogs at GRRR this Christmas. Popcorn is shipped free to you with orders of 2 or more. Our dogs receive 20% of every purchase when you use this link below and mention GRRR, Golden Retriever Rescue Resource in the notes section. If you don't we don't make anything so please type "GOLDEN RETRIEVER RESCUE RESOURCE" in the notes section. Delay shipment available! Order now through December 3rd.
Order Popcorn
Golden Retriever Adoptions

Golden Retriever Rescue Resource, GRRR, Inc. is dedicated to re-homing abandoned strays & unwanted Golden Retrievers and Golden Retriever mixed dogs. We serve all of the Toledo Ohio - Northwest Ohio areas, and select areas of Dayton & Columbus. We also adopt golden retrievers to the southeast area of Michigan and the northeast area of Indiana. We adopt to areas within Ohio, Michigan and Indiana where we can do a home visit by a trusted volunteer. Please
contact us
to see if we can service your area.
We are an all volunteer 501 (c) (3) non-profit golden retriever rescue who relies completely on your donations to help rescue, medically treat and spay / neuter these dogs to be placed in extraordinarily loving homes.
Foster A Golden Retriever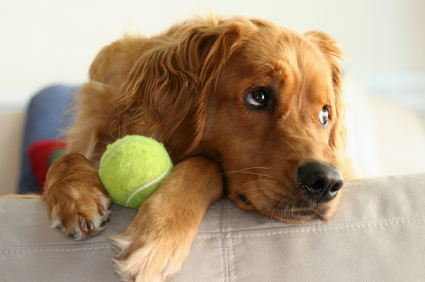 Become a foster-to-adopt home. You have
first chance to take home a golden retriever.
Or just become a foster and foster lots of loving golden retrievers. What could be a better give back in life? Foster homes are responsible for the care of a foster dog, including feeding, exercising, socializing, grooming, reinforcing basic obedience commands, observing & evaluating general behavior & temperament and of course providing love & security to a golden often at a difficult time in their life. The transitional foster mom plays a very important role in the life of a rescued dog. We need more very special people who will play that supportive role in preparing a dog for their new life.
Make a difference by becoming a foster...
Santa Paw Pictures
December 4th: Rover Come Over Doggy Daycare, 3945 Albon Rd., Monclova, OH 11am to 3pm

December 10th: Walt Churchill's Market, 3320 Briarfield Blvd., Maumee. 11am to 3pm
Get Details!
Buy Your 2023 Golden Retriever Calendar
Priority shipped in September! Limited Supply!
Buy Calendar
Buy Your Pups and People Cookbook
Golden recipes for pups and people. Benefits GRRR. Priority shipped!
Buy Your Cookbook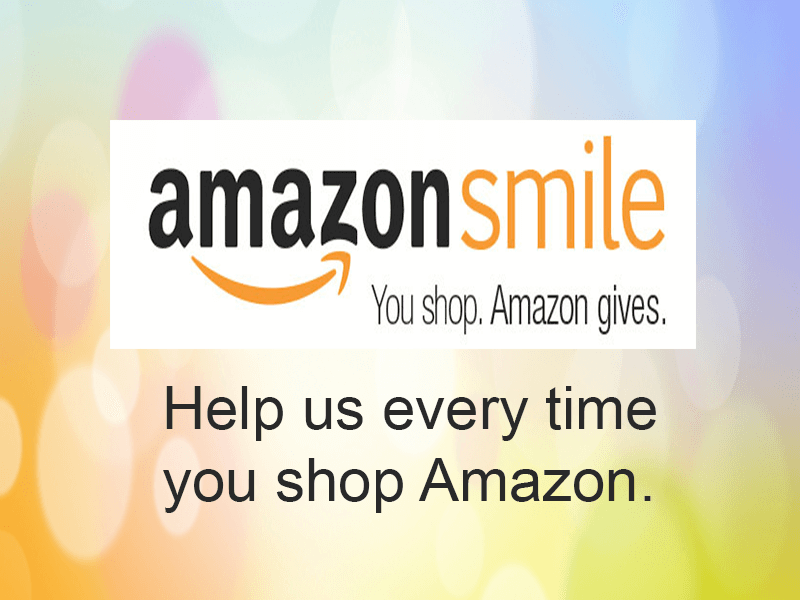 Shop Amazon! Help Dogs!
When you shop Amazon, use this link. Amazon gives a percentage back to GRRR on every purchase made!
Free Sign Up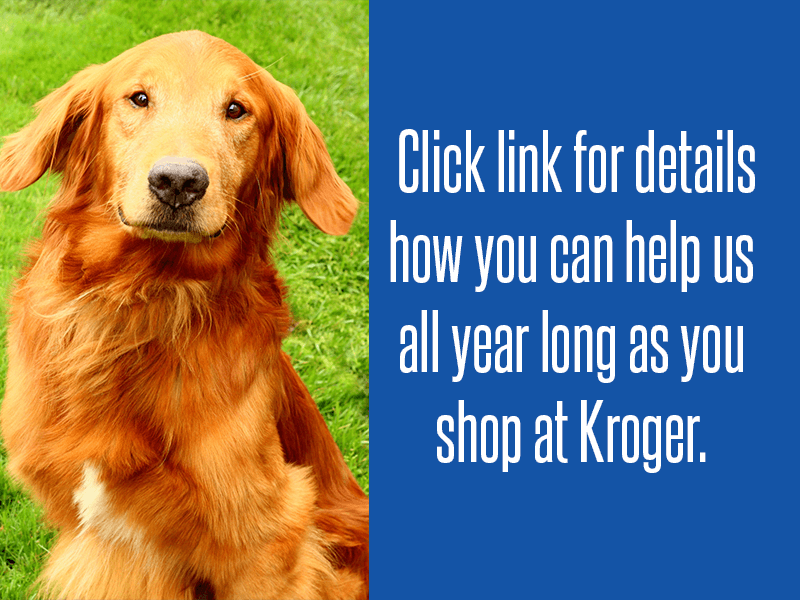 Help Us When You Shop!
Sign up for Kroger's Community Club Rewards and help us every time you shop! It costs you nothing and greatly helps our medical expenses.
Help Dogs, Sign Up!