Golden Retriever Rescue
Ohio, Michigan and Indiana
Golden Retriever Adoptions
Adoptable Golden Retrievers
How To Adopt A Golden Retriever from GRRR
Golden Retriever Adoptions

Golden Retriever Rescue Resource, GRRR, Inc. is dedicated to re-homing abandoned strays & unwanted Golden Retrievers and Golden Retriever mixed dogs. We serve all of the Toledo Ohio - Northwest Ohio areas, and select areas of Dayton & Columbus. We also adopt golden retrievers to the southeast area of Michigan and the northeast area of Indiana. We adopt to areas within Ohio, Michigan and Indiana where we can do a home visit by a trusted volunteer. Please
contact us
to see if we can service your area.
We are an all volunteer 501 (c) (3) non-profit golden retriever rescue who relies completely on your donations to help rescue, medically treat and spay / neuter these dogs to be placed in extraordinarily loving homes.
Foster A Golden Retriever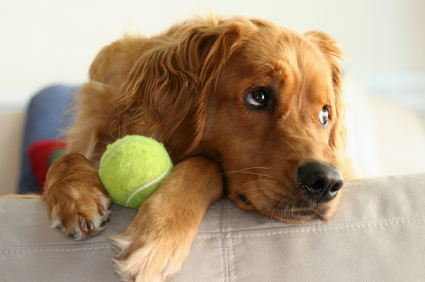 Become a foster-to-adopt home. You have
first chance to take home a golden retriever.
Or just become a foster and foster lots of loving golden retrievers. What could be a better give back in life? Foster homes are responsible for the care of a foster dog, including feeding, exercising, socializing, grooming, reinforcing basic obedience commands, observing & evaluating general behavior & temperament and of course providing love & security to a golden often at a difficult time in their life. The transitional foster mom plays a very important role in the life of a rescued dog. We need more very special people who will play that supportive role in preparing a dog for their new life.
Make a difference by becoming a foster...
Buy Your 2024 GRRR Golden Retriever Calendar
We only print a limited supply so hurry!
Order Your Calendar
Buy Your Pups and People Cookbook
Golden recipes for pups and people. Benefits GRRR. Priority shipped!
Buy Your Cookbook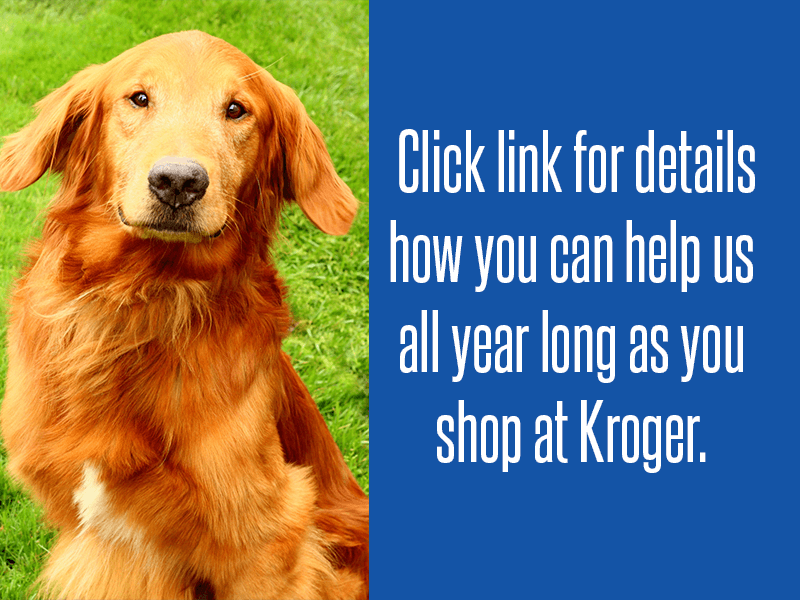 Help Us When You Shop!
Sign up for Kroger's Community Club Rewards and help us every time you shop! It costs you nothing and greatly helps our medical expenses.
Help Dogs, Sign Up!