All About Golden Retriever Rescue Resource
A 501c(3) non-profit Golden Retriever Rescue, serving Ohio, Michigan & Indiana, where we can do a home visit by a trusted volunteer.
We love and help golden retriever dogs in need.
Animal rescue can take many forms. Whether an individual is trying to make a difference by saving one dog, to a group of people working together for the common goal of saving many animals.
Golden Retriever Rescue Resource concentrates on golden retrievers. As a group, we are passionately devoted to the golden retriever breed. All across America, local golden retriever organizations are working to save goldens that show up wandering the streets or in shelters. Our local group primarily concentrates on rescuing golden retrievers from the northwest Ohio area. In addition, we also cover the eastern Indiana and southern Michigan areas.
We are comprised solely of volunteers and desperately need help in the form of
volunteers,
foster homes
and your kind
donations
. We are self-supporting, relying on fund raising and donations to support all rescue efforts, including normal and extraordinary medical veterinary care.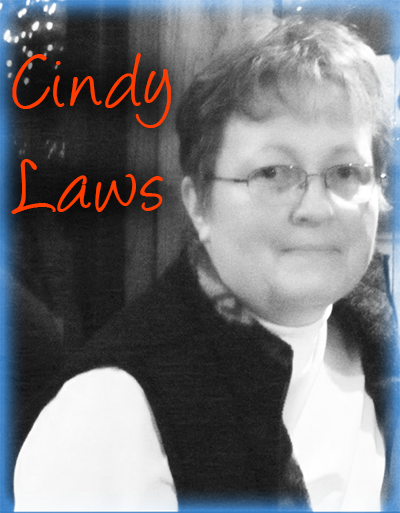 Golden Retriever Rescue Resource, GRRR was founded and incorporated in the state of Ohio in 2003 and granted the official 501c(3) status at that time.

Our rescue was founded by Cindy Laws, who was bound by a deep love and admiration for the golden retriever breed. This was also in response to a large number of homeless and abandoned golden retriever dogs in the area.
We are proud to be part of the Calhoun County Michigan Animal Coalition and Maddie's Fund.
We provide a wide range of golden retriever rescue services for the golden retriever purebred or mixed golden retriever dog in need.
Establish and maintain a volunteer temporary foster care program for the golden retriever dog.
A progressive adoption program for rescued golden retrievers, including purebred golden retrievers and mixed goldens, including follow up.
Promotion of responsible dog ownership, including the importance of spaying and neutering all pets in the home.
Advice on behavioral problems or other concerns.
Establish, maintain and participate in education programs and instructional endeavors to teach the general public the care, commitment and responsibilities of golden retriever dog ownership.
Golden Retriever related adoption and special events.
GRRR Board of Directors
Board of Directors
Amy Gheres, President
Jessica Ziegler, Vice President
Angie Boyer, Treasurer
Pat Daniel, Secretary
Barb Gardner, Board Member
Joanne Gardner, Board Member
Lynette Moran, Board Member
Your donations help dogs!
We have no paid staff. We rely completely on your donations to care for the medical and every day needs of these rescued golden retrievers. We thank you so much for anything you can do to help us continue to serve more dogs in need.
Monthly Donation
Make a recurring donation each month to help our dogs. Thank you, thank you!
You can unsubscribe this donation at any time.
We want you if...
You love golden retrievers
You have a great attitude
You play well with others
You are ego less
You just want to help dogs who simply can't help themselves.
Dog Foster Parent
Event Set Up and Tear Down
Event Dog Handlers
Transportation
Rescue
Fundraising
Sponsorship Sales
Just click the red Volunteer link above to get started.
Bark at us...
Address: P.O. Box 57, Waterville, Ohio 43566
Phone: 1-888-980-1326 (see note below before calling)
E-mail: grrradoption@yahoo.com
Please contact us via email for any questions you many have regarding golden retriever dog rescue. Email is the more efficient and effective way to receive an answer. If you do not have access to email, you may leave a message by phone. There is no need to email and call.